We are a Hybrid Investment Firm connecting businesses requiring capital with investors and directly backing them with our own funds.
Empowering you to bring your business vision into
Reality.
Empowering passion. Fueling success. Our mission is to invest in enterprises that will define the future in terms of technology, environment, society, and economy, leveraging both our financial resources and network of investors. With a wealth of experience, we elevate success probabilities to outperform other funds and asset classes.
VCs aren't for all business. We back established founders seeking responsible investors to deploy capital in order to scale their operations and achieve fast growth revenue.
Through precise funding and handpicked partnerships, we champion businesses ready to redefine the landscape. At our core? A drive for innovation and transformative change that makes an impact.
The
Hybrid

Investment Model
As a Hybrid Investment Firm, we've transformed traditional investing. 

Direct & Intermediary Investment
We connect groundbreaking businesses to investors and directly invest alongside them. This dual approach enhances our opportunity assessment and due diligence, deepening our stake in our partners' success.

Visionary Growth Partnership
We spotlight and bolster enterprises shaping tomorrow's key sectors. Our engagement extends beyond investment, reflecting our commitment to societal and economic progress.

Broad Spectrum of Expertise
Our team combines operations, capital markets, and niche sector insights, delivering a comprehensive investment strategy. This helps us to position businesses for sustainable growth and profitability.
Rob J. Williams
Partner/CEO
With his expertise in capital markets and experience leading investor masterminds, Rob can help your business scale and secure funding.
Vishaal Hindocha
Partner/COO
With a rich background in business and corporate in Tech Strategy, for industry giants like Accenture and PwC, Vishaal is a titan in business growth.
Stephen Q. Ball
Chairman Elect
A strategic thinker with roots in investment banking, Stephen will architect the perfect financial strategy for your business' growth.
Dusica H. Lukac
Fund Manager
Dusica, an expert in fund management, crafts strategies in FinTech & AI. With 25 years in banking and startups, she ensures beneficial deals for all parties.
David Hunt
Industry Expert
With 15 years in Cleantech, David, founder of Hyperion Executive Search, recruits top tier roles for cleantech firms and is an advisor to VC-backed startups.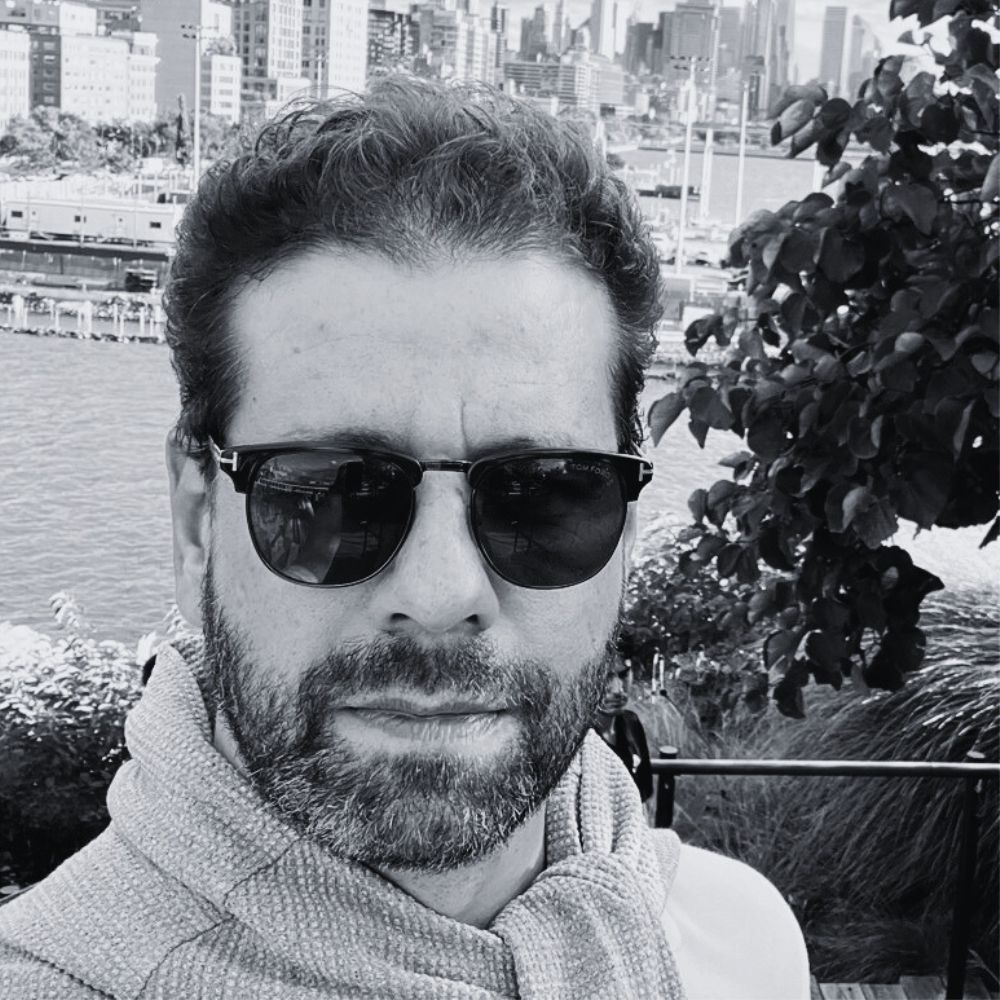 Dr. Guido Koch
Country Manager
Armed with deep knowledge in private equity and international finance, will position your enterprise for global success.
Thomas Bridges
Compliance
A wealth of Compliance and Regulatory knowledge with experience in investment banking, private equity and the alternatives space.
Sarah Slack
Industry Expert
A performance coach for tech startups, Sarah offers expertise in nurturing early-stage businesses, and winning investor trust for shaping future workplaces
Meticulously
Tailored

to meet your needs
Beyond the usual investment playbook, we navigate businesses from investor readiness to standout exits with seasoned precision.
As your growth ally, we harness bespoke tools, expansive connections, and time-tested strategies to elevate your entrepreneurial dream to its peak.
The Fielding Group has incredible coaches, mentors, and advisors. Their high-level strategies and skill sets have been transformational for my startup. My team has more precise goals and a definitive road map for the next year thanks to their guidance.
Sashen Naicker
CEO at Mintelium
The Fielding Group has full-cycle startup expertise – from the idea stage to exit. They advised me on my long-term growth strategy, go-to-market scenarios and investor relations. I am grateful for the warm introductions to potential partners from their own network. I recommend The Fielding Group as a mentor or advisor for more mature startups planning their exit scenarios and for early-stage ventures who want to make their company investable and avoid blunders in the beginning.
Lena Rantsevich
Founder & CEO at Reputy.io
With The Fielding Group's help, I was able to clarify my investment proposition and gain the confidence to articulate them in front of investors. They also helped me comb through our investment narrative, identify weak points and find innovative ways to strengthen them.
Sui Sing Horace Ho
Founder at Sparks
The Fielding Group brings energy and intelligence to solving problems. They gave me a great perspective on how I can leverage my knowledge and expertise to create new solutions that meets a need at scale. I am very happy to have been introduced to them and the incredible value they gave and will give me in the future.
Luca Collina
Founder/ Director at Transforage
The Fielding Group has been extremely helpful with advice on strategy, mainly around growth and pricing; and pinpointing areas of development for future fundraising rounds. They had relevant experience to our situation. It's been fantastic having their advice while navigating the company through changes.
Gergana (Gigi) Damyanova
Co-Founder & CEO at Baser
Founders
If you are a founder seeking fundraising please complete the form for an invitation to discuss your needs in detail:
Investors
If you are an investor and would like to find out more about our process and receive our deal flow please register here:
Global Perspective & Reach
Based in London, Munich, and Wilmington, we bring a global perspective, insights, and reach to fuel your success.
London, UK
Old Street Works, 197 City Road, London, EC1V 1JN
Delaware, USA
3422 Old Capitol Trail Suite 700, Wilmington, DE USA 19808
Munich, Germany
Zeppelin Street 71-73 81669 Munich, Germany
Operational integrity is at our core. We're are currently in the process to be regulated by the Financial Conduct Authority in the UK, the Bundesanstalt für Finanzdienstleistungsaufsicht in Germany, and the Securities and Exchange Commission in the US. Our firm is structured as a Limited Liability Partnership (LLP), ensuring that your interests are always safeguarded.

© 2023 The Fielding Group Ltd | All Rights Reserved.