LEARN GAME-CHANGING TOOLS AND STRATEGIES TO ELEVATE YOUR PROBABILITY OF RAISING FUNDS


Enroll in Fielding's "Unlocking Investor Readiness" course today to join the most transformative Investor Readiness program. Secure a full 5-weeks of investment strategy guidance and support!
Empowering you to bring your
business vision into
Reality.
Time. It's the one thing we can never get back, the essence of our very existence. And yet, day after day, passionate founders like you squander it, hemorrhaging hard-earned money on pitch deck consultants and robotic outreach strategies with no personalisation, holding onto the misplaced hope that these outdated tactics will unlock their dreams 
These aren't just misguided actions; they are dangerous illusions.
"The unsettling reality? Over 85% of businesses crumble failing to access capital, victims of antiquated paradigms.
We stand at the cusp of change, a pivotal moment where we must acknowledge that success isn't about mere luck or playing numbers — it's about precision, strategy, and genuine readiness.

True fundraising occurs when confidence meets opportunity, when a business not just 'exists' but thrives, presenting minimal risk and monumental upside to discerning investors. It's about raising capital when the time is right. Our program isn't just another course; it's a revolution. Dive in and unearth the strategies that will not just increase your odds, but redefine them in your favor.

What you get with your

investor readiness

experience
Expert-Led Weekly Sessions
Unveil the secrets of attracting investors with Fielding. Each session will be full of insights, ensuring you're equipped to navigate the ever-evolving business landscape.

Never feel left out or confused. Gain access to a dedicated Slack channel where you can discuss, share, and seek advice from peers and mentors, fostering a collaborative learning environment.
Dive deep into our repository of materials. From templates to guides, and toolkits, we ensure you're ahead in the investor readiness journey and have the support and self confidence to do it yourself. 
Translate learning into action. Our program is designed to not just inform but transform. After every session, guided actions will challenge you to apply your newfound knowledge to your business and see instant results.

Exclusive Strategy Session
Grab the opportunity for a one-on-one strategy session. Discuss your unique challenges, get tailored advice, and unlock strategies to boost your fundraising journey.
Continuous Learning & Updates
The business world never stands still, and neither should you. As a part of our community, receive regular updates, news, and additional resources to ensure you're always in the know and at the forefront of investor trends.
"Fielding's program shifted my perspective! From feeling lost in the investor world, I now negotiate with confidence and clarity."
— Jessica, Startup CEO

wHAT YOU'LL DO AT

INVESTOR READINESS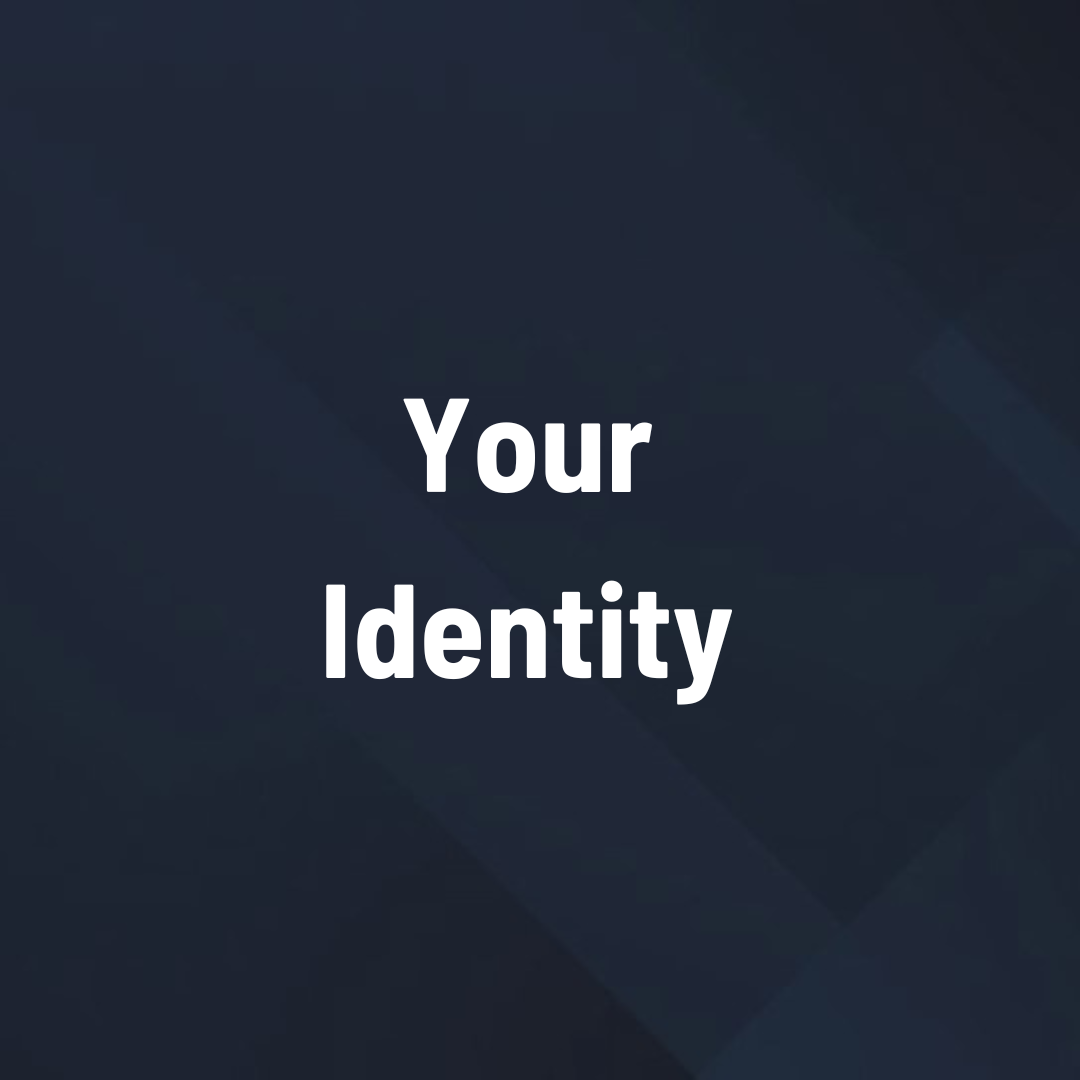 Become the leader you're destined to be! Understand and redefine your core values and mindset, positioning yourself as a beacon of success and innovation.
Turn your business into an irresistible magnet! Dive deep into creating a profit-making, scalable entity that investors and the market can't help but be drawn to.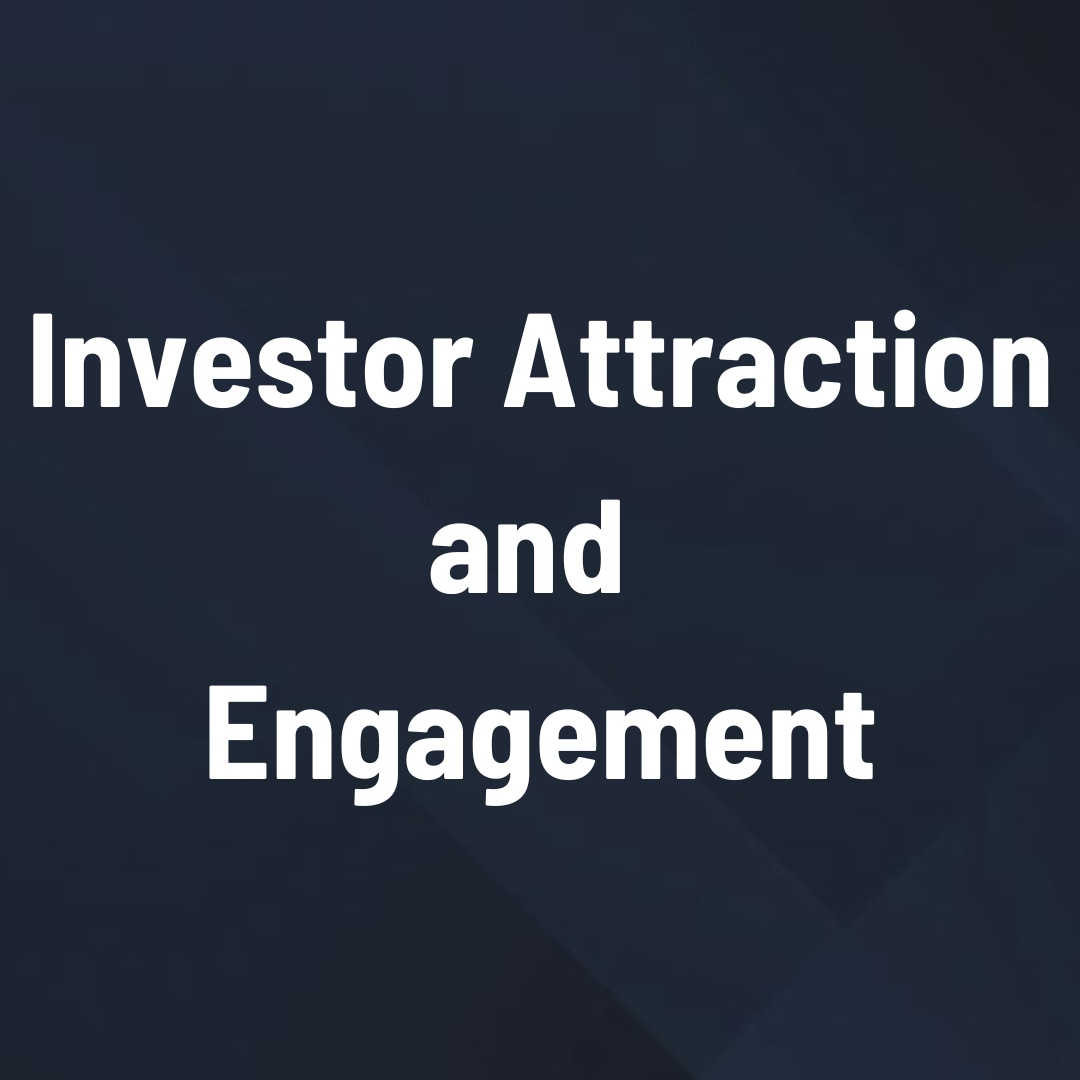 Craft the ultimate investor allure! Learn to communicate, connect, and captivate the right people who'll be enchanted by your business vision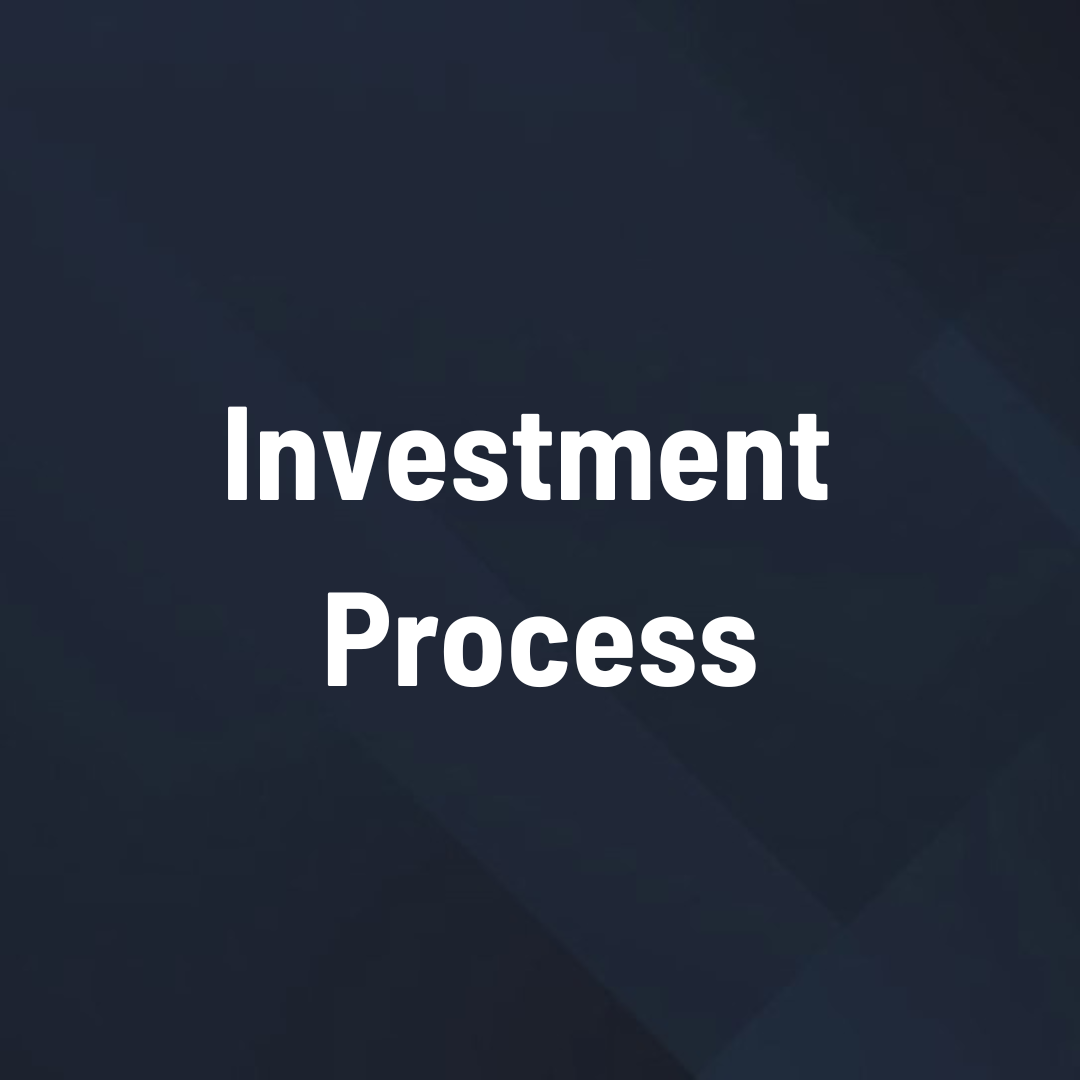 Become the maestro of deploying capital! Discover the art of leveraging more than just money, ensuring your business grows in value predictably at scale. 
Climb higher, faster! Plot your journey from startup to powerhouse, ensuring each step aligns with your ultimate business destiny.
Fielding Investor Readiness is more than just a preparatory class. It's a reprogramming of everything you relate to business success and tailored for founders poised at the brink of change. Many entrepreneurs stumble aimlessly, grappling with the consequence of fluctuating markets and an overwhelming number of competitors seeking capital at the same time. It's easy to feel beaten, discouraged, and unsure of how to find the pathways towards success in these uncertain economic conditions.
But now is not the time for uncertainty. Now is the time for proactive growth and strategic positioning. Enter Fielding Investor Readiness.

With our course, you'll gain not just knowledge, but empowerment. Fielding will guide you through the intricacies of investor relations, ensuring you're not just seen, but remembered. Dive into curated strategies that enhance your appeal, making you not just attractive but irresistible to potential backers.
This was perfect for me and my peers. It isn't like we don't have a vision of what we want, we can see the ideal product but we are technical people not business people. We need someone to say how to do it who has the knowledge and experience of raising money and growing businesses.
Fielding Investor Readiness is your compass in this expansive world full of mistruths and misdirection- we will point you directly to your desired horizon. Equipping yourself with our tools, insights, and techniques, we will ensure you course correct if you start moving in the wrong direction and elevate your business to unparalleled heights.
ELEVATE & POSITION YOUR BUSINESS to maximise the probability for
INVESTOR ATTRACTION
WHEN YOU SECURE YOUR SPOT TODAY IN THE 5 week FIELDING INVESTOR READINESS COURSE, YOU'LL get:
The Fielding Group has incredible coaches, mentors, and advisors. Their high-level strategies and skill sets have been transformational for my startup. My team has more precise goals and a definitive road map for the next year thanks to their guidance.
Sashen Naicker
CEO at Mintelium
The Fielding Group has full-cycle startup expertise – from the idea stage to exit. They advised me on my long-term growth strategy, go-to-market scenarios and investor relations. I am grateful for the warm introductions to potential partners from their own network. I recommend The Fielding Group as a mentor or advisor for more mature startups planning their exit scenarios and for early-stage ventures who want to make their company investable and avoid blunders in the beginning.
Lena Rantsevich
Founder & CEO at Reputy.io
With The Fielding Group's help, I was able to clarify my investment proposition and gain the confidence to articulate them in front of investors. They also helped me comb through our investment narrative, identify weak points and find innovative ways to strengthen them.
Sui Sing Horace Ho
Founder at Sparks
The Fielding Group brings energy and intelligence to solving problems. They gave me a great perspective on how I can leverage my knowledge and expertise to create new solutions that meets a need at scale. I am very happy to have been introduced to them and the incredible value they gave and will give me in the future.
Luca Collina
Founder/ Director at Transforage
The Fielding Group has been extremely helpful with advice on strategy, mainly around growth and pricing; and pinpointing areas of development for future fundraising rounds. They had relevant experience to our situation. It's been fantastic having their advice while navigating the company through changes.
Gergana (Gigi) Damyanova
Co-Founder & CEO at Baser
Ready for the next step? Dive into our program today and become investor ready
Global Perspective & Reach
Based in London, Munich, and Wilmington, we bring a global perspective, insights, and reach to fuel your success.
London, UK
Old Street Works, 197 City Road, London, EC1V 1JN
Delaware, USA
3422 Old Capitol Trail Suite 700, Wilmington, DE USA 19808
Munich, Germany
Zeppelin Street 71-73 81669 Munich, Germany
TERMS & CONDITIONS FOR THE FIELDING INVESTOR READINESS COURSE: By enrolling in the Fielding Investor Readiness Course ("Course"), you acknowledge that all sales are final, and no refunds will be issued. The Course is designed to provide guidance and tools related to investor readiness but does not guarantee receipt of any investment or funding. The content is for educational purposes and should not be construed as financial, legal, or other professional advice. All course materials are the intellectual property of Fielding Investor Readiness and are protected by copyright and trademark laws. Unauthorized use is strictly prohibited. Fielding Investor Readiness and its affiliates shall not be liable for any consequential or incidental damages arising from the Course. The Course content and schedule are subject to modification. Participants are expected to engage respectfully, and any disruptive behavior may result in removal without refund. All disputes related to the Course will be governed by the laws of [Jurisdiction/Country]. Your enrollment signifies your understanding and acceptance of these terms. It's recommended to review these terms with legal counsel to ensure compliance with local and international laws.

© 2023 The Fielding Group Ltd | All Rights Reserved.